Today I tried printing using another batch of old negatives. I used the last papers poured a week ago. These prints were all made with the 4″ foam roller. While I like the photo-realism of the roller, I will soon be trying brushes to apply the oil-based ink. First, here are the three negatives I used: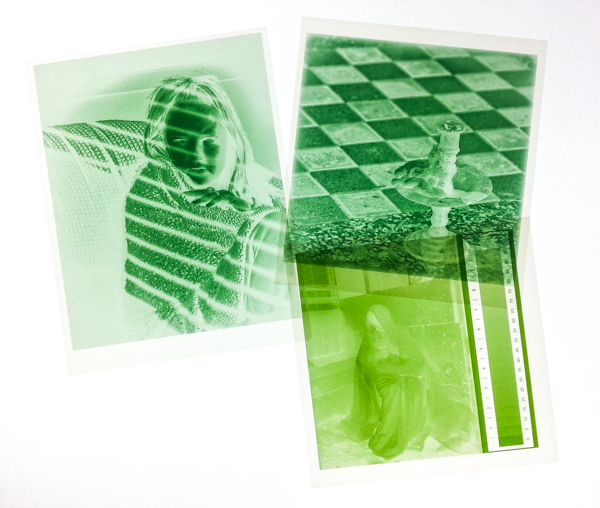 And here are the three oil prints done today:
Chess table in Chatuchak Park, Bangkok, Thailand.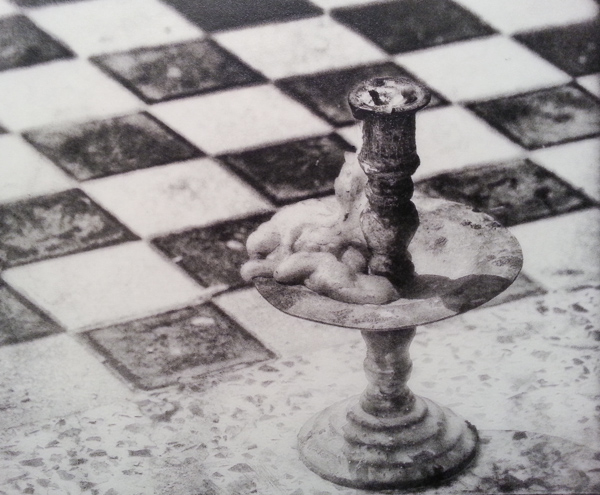 The Manger (from Gertrude Kasebier negative – National Archives)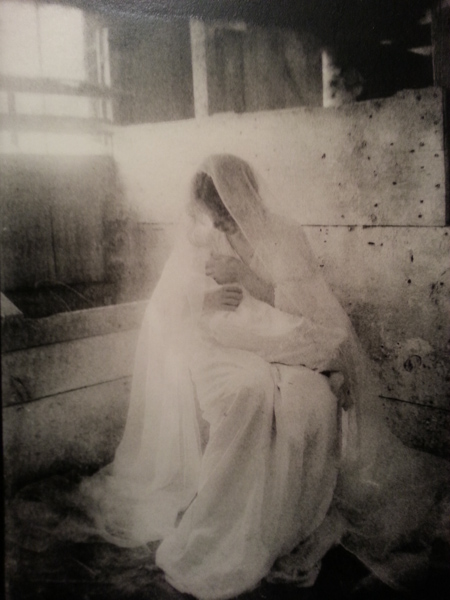 MJ -the original was shot with a point-and-shoot camera under harsh lighting, but this print accentuated the high contrast.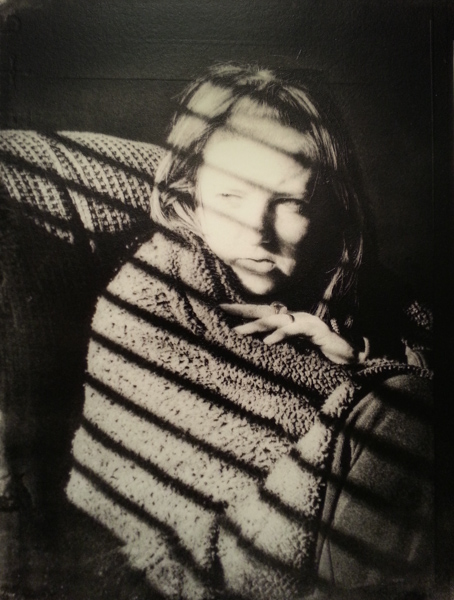 Here's an attempt at drying a print with a reverse-curl frame. I'm hoping that as the gelatin shrinks, it will pull on the clamps and begin to straighten the thin 11×14 acrylic sheet the image is resting on and not tear away at the edges.